FORM PHYSIO & HEALTH AT LOFT45
We have Form Physio and Health on-site to provide you with excellent physiotherapy care. They help people become more active and mobile, assisting them to live healthy lifestyles. They are ACC providers and no referral is required to see them about an injury you may have sustained. If you would like to make a booking you can book online
MEET OUR PHYSIOTHERAPISTS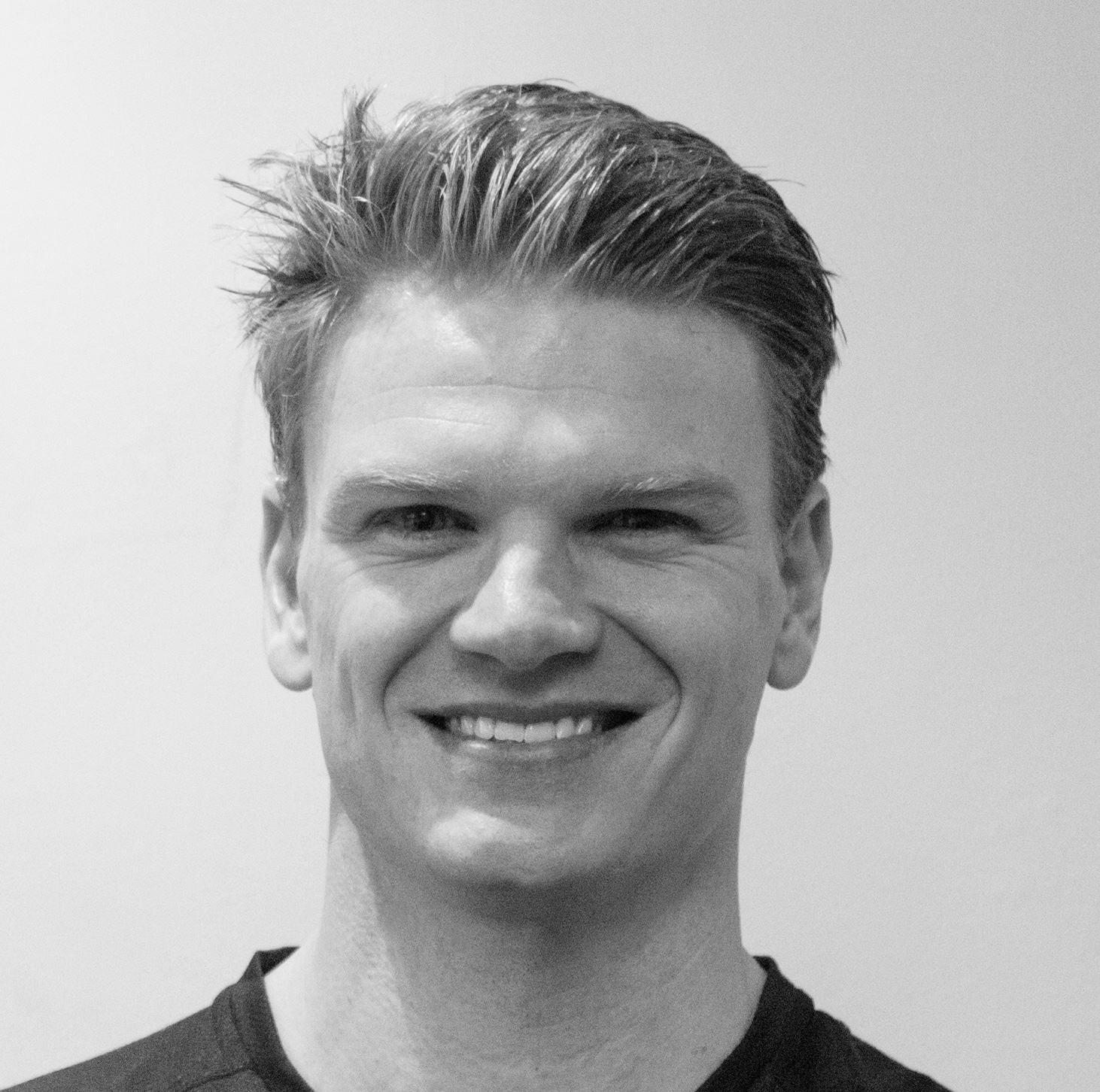 After graduating Physiotherapy in 2007, Rob further developed his expertise obtaining a Post Graduate Diploma in Musculoskeletal Physiotherapy in 2011. With a strong clinical background, Rob specializes in manual and manipulative therapy, complimented by progressive functional treatment based around individual goals and requirements.
His career has spanned the UK and Australasia, working with professional athletes and in private practice. Rob has refined his method for comprehensive Physio management through his experience with UK's Celtic Football Club and the Wellington Phoenix. He now translates this approach into the clinical setting delivering treatment to athletes of all codes and people from all walks of life.
His passion for understanding human movement and the ability to influence ones' form and function shine through in his methods.
Rob is a keen Cross Fitter and Olympic lifter, motivated by the requirements these disciplines demand. Living the philosophy of being able to adapt and change our ourselves continuously, Rob believes we should never stop striding for optimal health and never stop challenging ourselves. Rob truly feels fulfilled by helping people achieve and maintain their wellness goals, no matter how big or small, through his practice.
PRICING
ACC
30 min $45
45 min $60
60 min $75
PRIVATE
30 min $75
45 min $110
60 min $130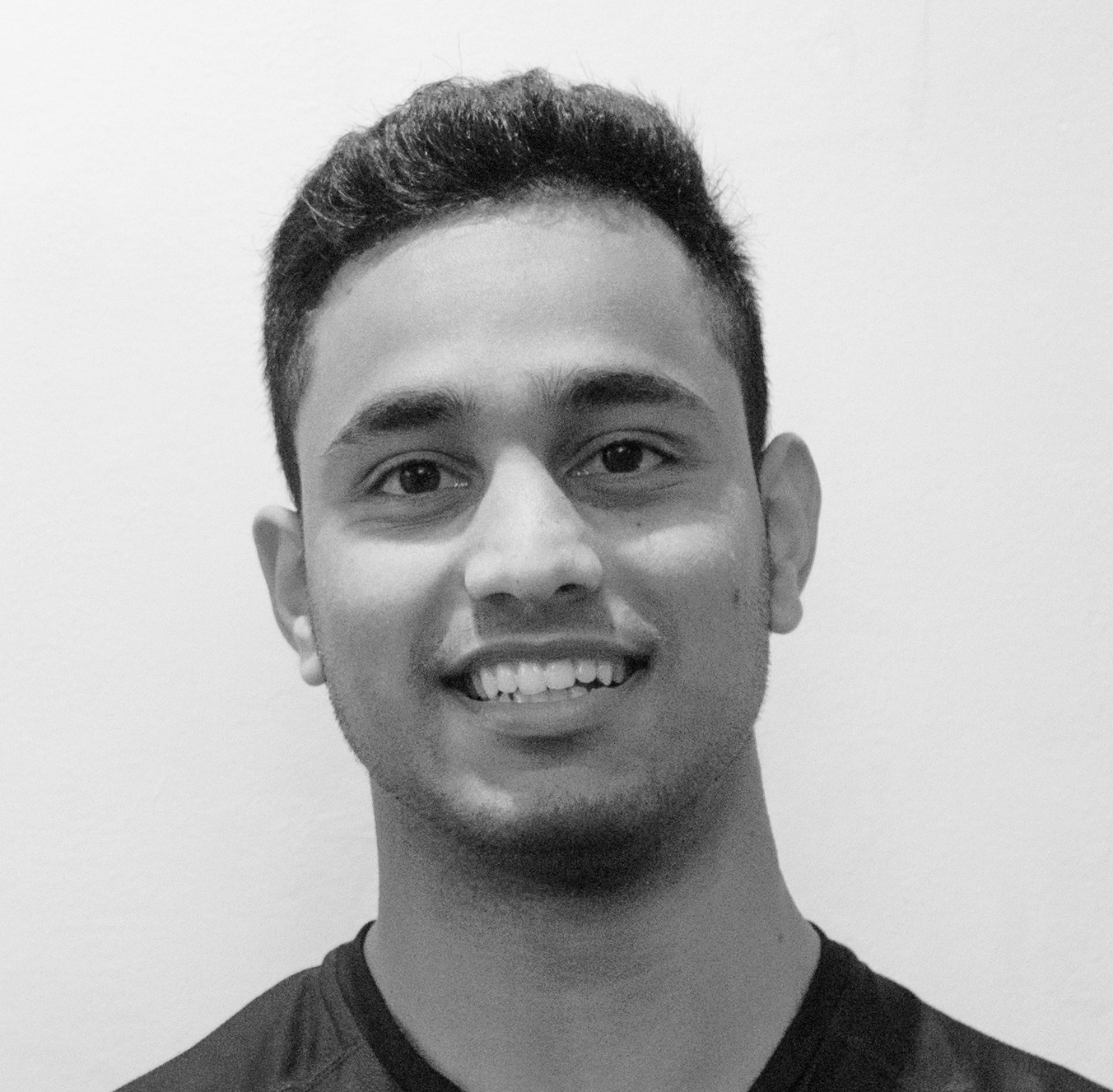 Sheahan has always been a very active and energetic person with a passion for sports and the outdoors. He enjoys sports and hobbies such as football-playing for Waitemata first team and travelling to the UK to play- swimming, athletics, boxing, kayaking and snow boarding to name just a few. Sheahan is naturally a people person and has always had the knack of helping others and takes great enjoyment from leaving lasting impression on them.
Combining this passion for helping others and love for being active, becoming a Physiotherapist was a natural choice. Throughout his study and since graduating from AUT in 2013 Sheahan has been involved in Physiotherapy for multiple sports and in a variety of clinical settings. Sheahan is currently underway with his post graduate diploma in Musculo-Skeletal Physiotherapy to further his knowledge and expertise.
Coming on as a Physiotherapist at Form Physio has allowed Sheahan to express his passion for Physiotherapy and provide what he believes is best for his patients by offering a variety of treatment techniques and relevant rehab. He looks forward to helping you soon.
PRICING
ACC
30 min $35
45 min $50
60 min $65
PRIVATE
30 min $65
45 min $100
60 min $120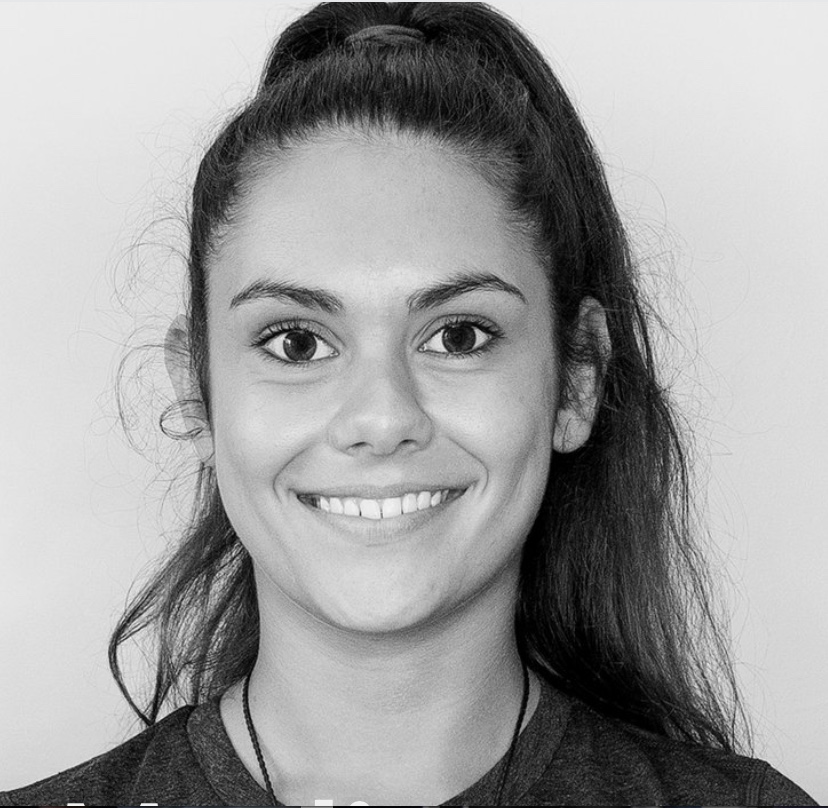 Madi graduated from AUT in 2017 and joins the team with a passion for functional training and health and well-being. She believes in using a holistic approach to rehabilitation.
From a young age Madi has been a jazz ballet and contemporary dancer and she found a love for movement. She competed in an international cheerleading competition and was also coached cheerleading with a special interest in tumbling and strength and conditioning. She loves maintaining her fitness and flexibility using a mix of gym based training, pilates and yoga.
Madi has combined her passion for movement with her physiotherapy practice. She is progressing her training as a pilates instructor and believes that it is an excellent tool to add to well rounded rehabilitation. With the combination that Madi has learnt from her own sporting activities, her physiotherapy practice and pilates training she looks forward to working with you to help you achieve your goals.
PRICING
ACC
30 min $35
45 min $50
60 min $65
PRIVATE
30 min $65
45 min $100
60 min $120
Jonathan graduated Physiotherapy in 2007 and has spent the last 12 years working in private practice clinics in New Zealand, Australia and mainly the United Arab Emirates. He returns home to New Zealand with a wealth of overseas experience and is ready to share his expertise. His focus is to provide optimal care through all facets of human health and well-being.
Jonathan has gone on to develop a succinct and unique style, which he has fine-tuned over the last 12 years of practice, specialising in Spinal, Pelvic and Sacrum manual and manipulative therapy. He then combines this with a wider holistic approach, whereby assessing the whole bodies primary contributing factors to an injury, to find the underlying cause. He has refined these skills through his experience working in the Emirates Aviation industry, and with world class Tennis and Rugby athletes, at the ATP/WTA Dubai Tennis Championships, and the International Dubai Rugby 7's.
Playing Rugby Union for 25 years, Jonathan has a solid understanding of injuries and the impact it has on your well-being, having sustained multiple injuries himself... His goal is to use this understanding to put himself in his patients shoes more readily, and to provide a positive environment for his patients to thrive in - to embrace movement, and help people gain the confidence that their bodies are resilient and able to handle whatever comes their way.
PRICING
ACC
30 min $35
45 min $50
60 min $65
PRIVATE
30 min $65
45 min $100
60 min $120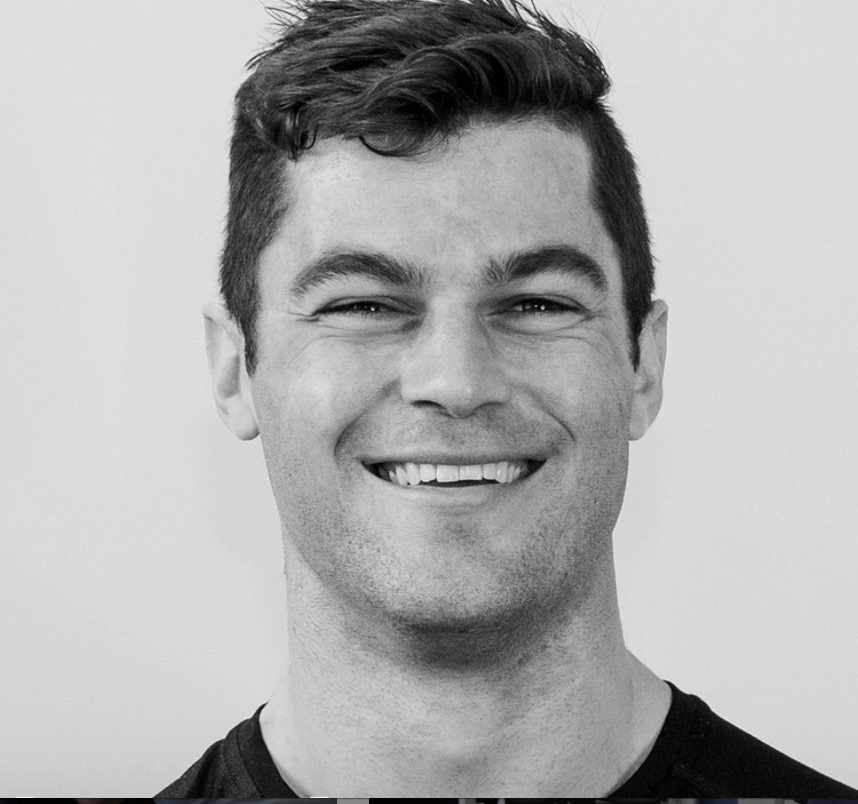 Graduating from AUT in 2016, Josh is a Physiotherapist who is truly able to combine his athletic passions with his clinical practice.
He is literally World class! reaching powerlifting Worlds qualifying total in 2015, alongside extensive experience in weight lifting, strongman and CrossFit, his professional interests lie in the management of the strength and fitness of athletes across all levels.
Utilising his unique back ground, Josh can transition his clients from early management phases to end stage rehab, strengthening and the return to previous fitness levels and beyond seamlessly. This method is effective in improving his clients health and reducing injury re occurrence.
As Josh has his level one CrossFit trainer accreditation and has over 500 hours of Cross Fit coaching under his belt, he maintains an interest in wider areas of health and dysfunction. Josh worked at Middlemore hospital for his first post graduate year. Josh also enjoys Rugby, hockey, volleyball when he can fit it in.
Josh brings passion to his treatment methods which he firmly believes in and is always looking to better his approach for the benefit of his clients.
PRICING
ACC
30 min $35
45 min $50
60 min $65
PRIVATE
30 min $65
45 min $100
60 min $120