We have a great team of experienced and knowledgeable trainers here to help you. If your new to the gym, are concern about your exercise technique, or you need that extra motivation, utilising one of our exercise specialists will help you achieve your desired goals.
MEET OUR TRAINERS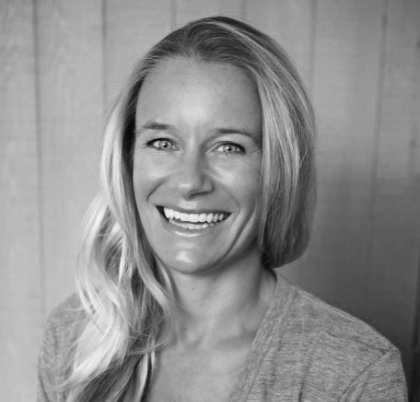 Educated at Otago University's School of Physical Education, Becs has been in the personal training business since 1994. Her career includes working amongst top NZ personal trainers at Les Mills and elite studio gyms such as Perfect Performance, BodySmart and now Loft 45.
Becs client base and experience spans from corporate clients to professional athletes. Her range of expertise includes training for endurance sport, health and vitality, pregnancy and injury rehabilitation (especially enjoying working in the multidisciplinary environment; involving physiotherapists, doctors and massage therapists).
Becs is a keen sportswoman who loves to run, ski, play tennis and surf amongst other outdoor pastimes. She has taken up various teaching positions over the years, including personal training courses at Les Mills and Auckland University of Technology. Now a Mum with a limited time budget Becs is part time at Loft 45 but just as dedicated to her clients as ever.
PRICING
30 min $60
45 min $80
60 min $100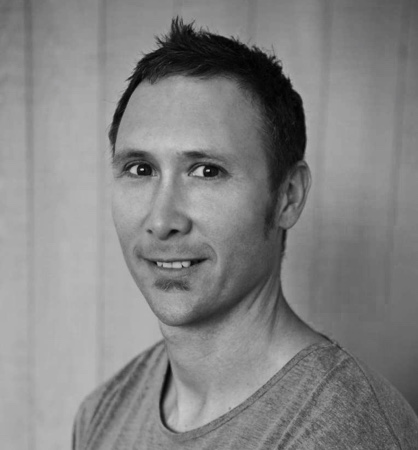 Jason has been a personal trainer for more than 10 years. A former chef, prior to this.
His qualifications include an Auckland University of Technology (AUT) Certificate in Personal Training (2000), a Certificate in Pre and Post Natal Training (2002). Paul Chek – Certificate in Lower Back and Scientific Rotation Training (2005). Jason has completed several Bryce Hastings' seminars on upper and lower body assessment, rehabilitation and lumber spine stability.
He was a Personal Trainer and a support crew member for Jared Scollay in his victorious effort in the Rotorua solo 24 – hour mountain bike endurance race (2007).
A keen mountain biker and outdoor event enthusiast himself, Jason is also able to employ his nutritional expertise from his time as a chef to give dietary advice and help with weight management and goal setting.
Jason believes exercise is a means to help us achieve all the physical challenges life throws at us.He use's functional exercises for you to meet your goals whether it be pre or post pregnancy, recovery from injury or wanting to run a marathon he can help.
PRCING
30 min $50
45 min $70
60 min $90
Small group options also available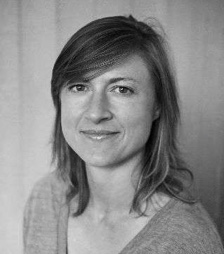 Claire's attention to detail and 100% focus on her clients' needs allow her to structure training which is very specific to the person and their goal, and consequently gets great results. Her passion for running is reflected in the energy she puts into both one-on-one and group training sessions.
She works with a lot of runners in post-injury strengthening, those wanting to improve the way running feels, and gain the results they want to achieve. She tailors programmes at a level to encourage and challenge, allowing the runner to progress steadily and safely with a decreased chance of injury.
Claire also specialises in core-conditioning and strength for correct postural and joint alignment and pain-free functional movement, and especially enjoys training older adults.
PRICING
30 min
45 min
60 min